Staff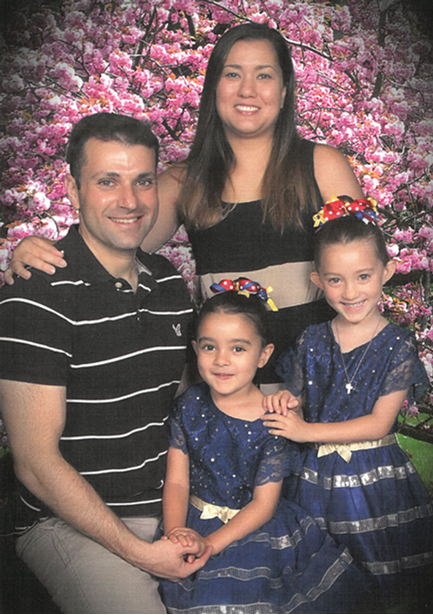 Romi Redden, Church Administrator
Romi joined the staff as Church Administrator in October 2022. Her family moved to Nebraska in February 2022 from Okinawa, Japan and it has been a big change. Her husband is in the Air Force so his career brings them to different places around the world. They have twin eight-year-old daughters who keep them busy and a new puppy who they recently added to their family. She comes from a background of working in different areas of customer service and administration. She also worked as a kindergarten and special education teacher and as a nurse's assistant.
As Church Administrator, Romi performs and oversees administrative functions necessary for the operation of church business and the facility.
E-mail: admin@bellevuefpc.org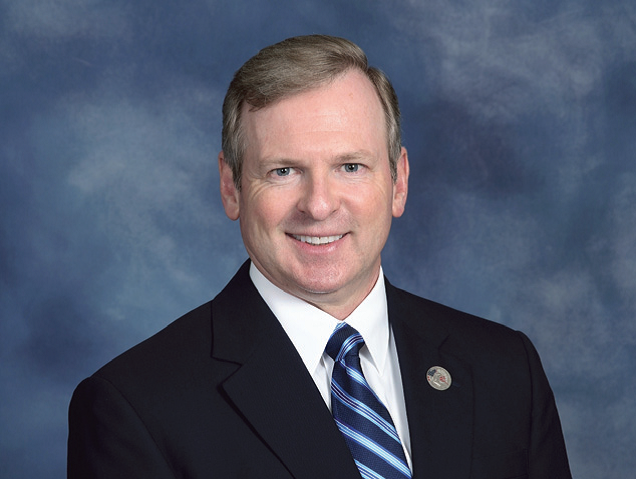 Eric Van Sky, Financial Secretary
Eric joined the staff as Financial Secretary in September 2015. In this capacity Eric's primary duties include receiving, recording, and depositing all funds received by the congregation in a timely, thorough, and confidential manner. Eric has a Bachelor of Arts degree in Business Administration and a Master's of Arts degree in Business Management from Bellevue University.
Eric was raised in Papillion, Nebraska area and has been a member of the church since 1988. He's retired from the US Army, having served nearly 34 years in various assignments around the world. His wife is Elizabeth and they have two children and one grandchild. Giving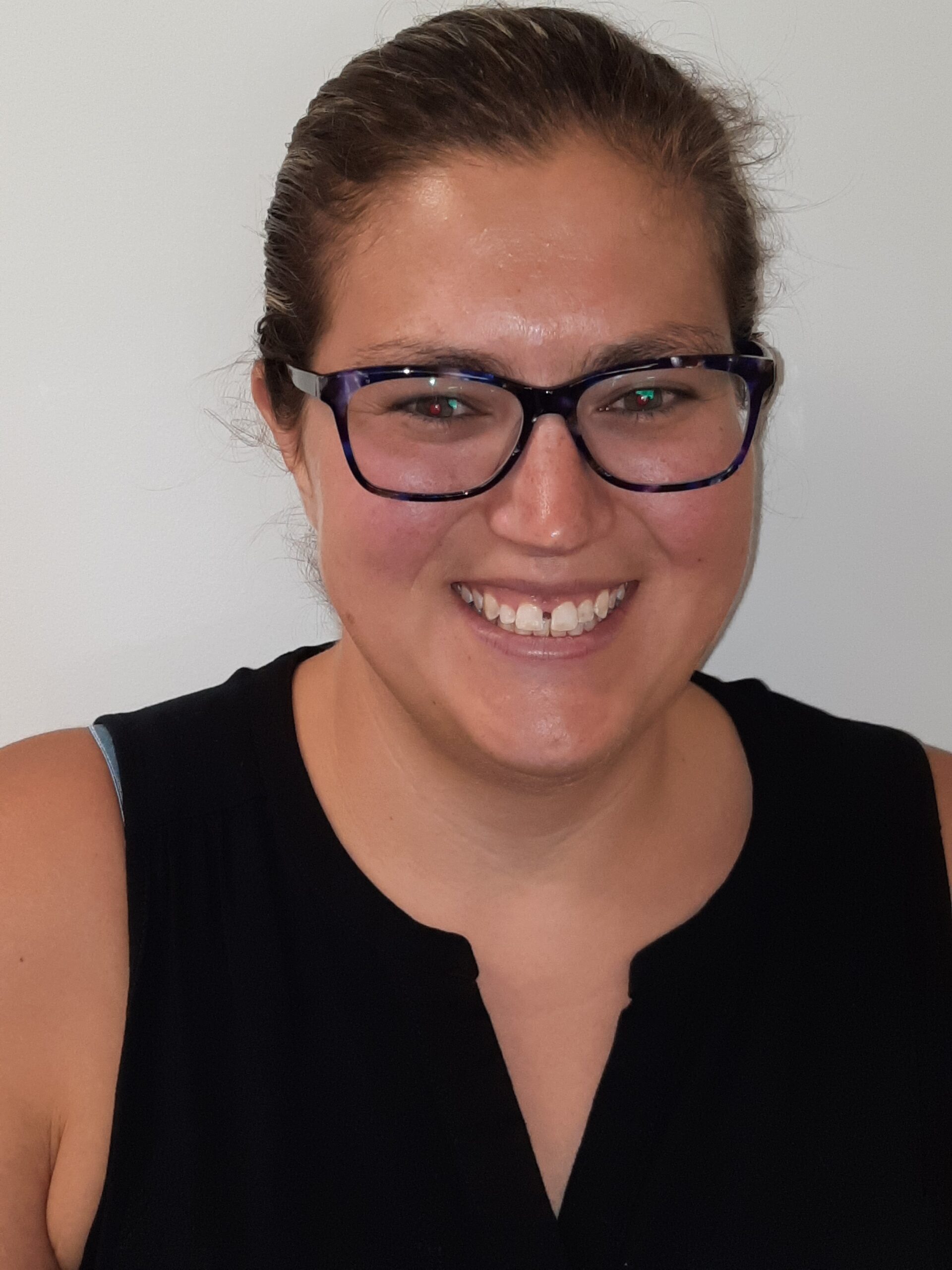 Megan Highbargin, Director of Children's Ministry
Megan joined the staff in June of 2022, she and her family have been a part of the church for three years. Growing up in Greensburg, PA she never expected to end up living in Bellevue, NE, but is so thankful that God has brought her family here and hopes to be able to continue raising her children here. Megan is married to Lowell and together they have four children, Jonathan (12), Evelyn (10), Samuel (8), and Caleb (4). They love to travel together and play board games.
Prior to joining the staff, Megan received her bachelor's degree in Elementary Education and taught for two years before having children. She has also worked in several preschools and is passionate about education and caring for families. Megan works with children from pre-K to sixth grade in Sunday School and WOW.
Children's Ministry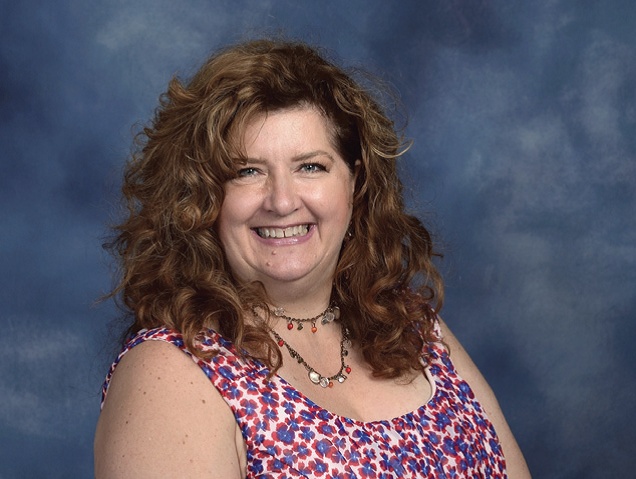 Shelli Dart, Director of Youth Ministry
Shelli Dart was born in Salina, Kansas, and by the time she was 12, her family had moved 13 times. They settled in Bellevue, NE. Shelli has been a member at First Presbyterian Church for over 30 years and was active in youth fellowship, bell choir, and choir growing up.
She graduated from Kansas State University and has worked in a number of businesses but found her passion volunteering with the youth.
Shelli works with the youth (7th-12th grades) including Sunday morning church school, mid-week Illuminate, periodic youth social activities and summer youth mission trips. Youth Ministry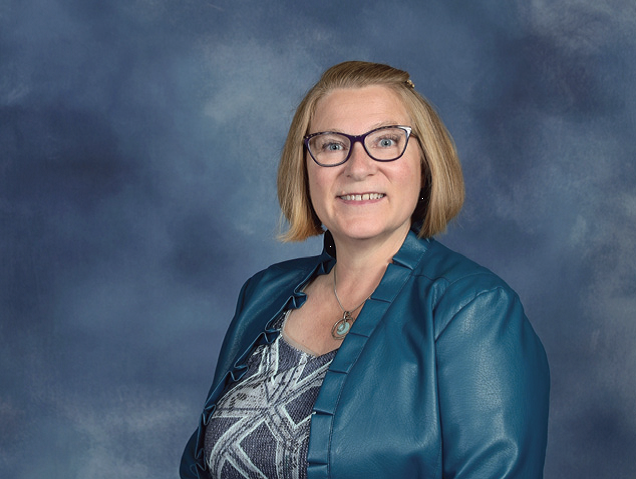 Liane Kirmis, Music Director
Liane Kirmis grew up on a dairy farm near Fergus Falls, MN. Nurtured in the Presbyterian tradition, she developed a love for singing and handbell ringing in the church choirs during high school. She earned a degree in Communication Disorders from ND State University and then traveled the country with her husband, Richard, as he served in the US Navy. Liane has been seen singing, ringing, and directing choirs in FL, OR, ID, WA and HI before duty brought her family to Bellevue in 2000. She was a substitute teacher for Bellevue Public Schools for 20 years. Liane has served as our Westminster Bells Director since 2001.
Liane directs the choirs (Chancel Choir, Westminster Bells, and the Children's Choir) and works with individuals involved in all the music ministries of our church. The choirs practice weekly (September through May). When not making music, Liane enjoys gardening and spending time with her four grandchildren. Listen to our music.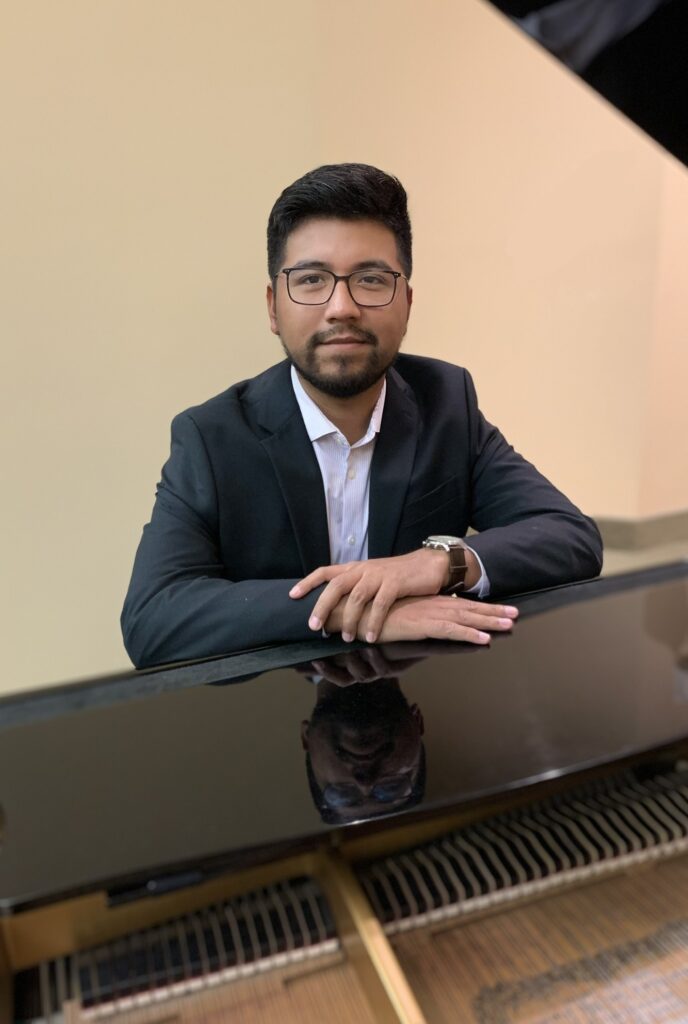 Manuel Molina, Pianist
Born in Peru, Manuel Molina is an active chamber musician, soloist, and educator. He joined the Omaha Conservatory of Music as a Piano Artist-Faculty for the 2023-24 academic year. He received his Doctoral degree in Piano Performance at West Virginia University where he studied with Dr. Peter Amstutz. At WVU, he served as a Graduate Teaching Assistant and has collaborated extensively with other artists for degree recitals and competitions. Recently, he has been invited as a Collaborative Instrumental Pianist at the 2023 Interlochen Summer Arts Camp, where he also performed as an Orchestral pianist. In 2017, he was invited by the Philharmonic Society of Lima to give a recital as part of a concert series featuring Peruvian performers from abroad. He received his bachelor's degree from Florida Gulf Coast University and his master's degree from Rice University although began his formal training at the National University of Music in Lima.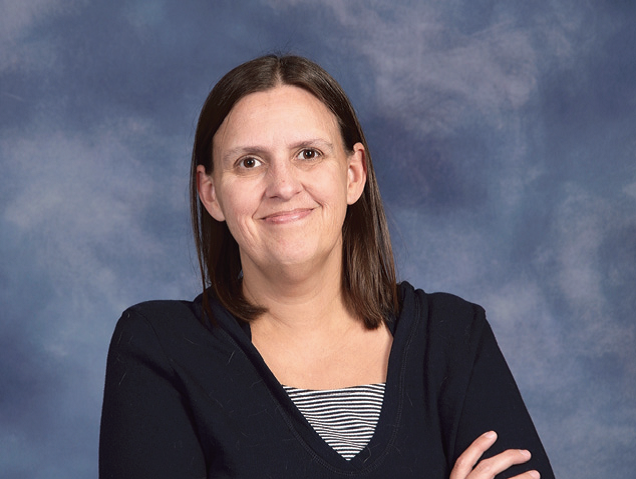 Susan Scranton, Nursery Attendant
Susan Scranton has been a Special Education Teacher in Omaha Public Schools for 24 years and has been on staff in our church nursery for 25 years. Susan has a Bachelor of Arts in Education Degree from Wayne State University. She is married to husband Shawn and has 2 cats and a dog.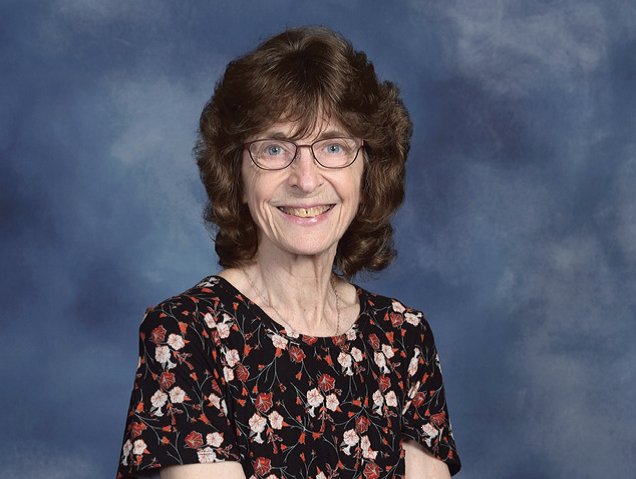 Sheila Sloniker, Nursery Attendant
Sheila Sloniker has been on staff in our nursery at First Presbyterian since 1994. During the week, she is a Preschool Teacher for St. James Warm Hearts Childcare. Sheila maintains current CPR and First Aid Training certifications. She has a Master's Degree in Speech Pathology from San Diego State at Long Beach. Sheila is married to Donn and they have one daughter.