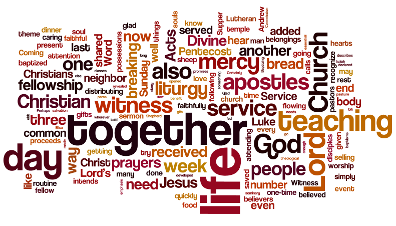 Who is First Presbyterian Church?
We are a Christ-centered, caring community, saved by God's grace, and called by the Holy Spirit to
Worship joyfully, meaningfully, and openly.
Grow spiritually.
Nurture one another in Christian love and values.
Minister to and serve those in need.
Engage in Christian fellowship.
Share the Good News of the Gospel with everyone.